Ai Aiba Lodge is a founding member of The Erongo Mountain Rhino Sanctuary Trust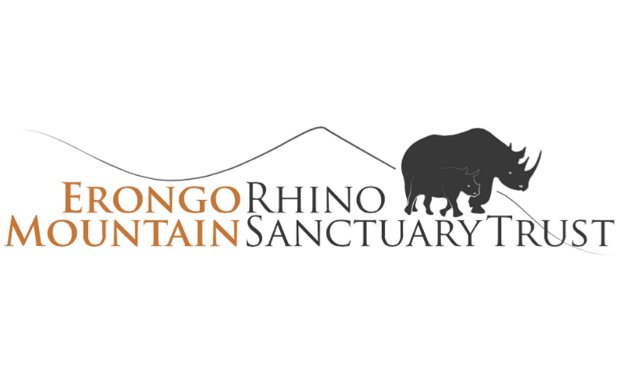 The Erongo Mountain Rhino Sanctuary Trust is a private nature reserve in the Erongo Region of Namibia. The Erongo Mountain Rhino Sanctuary Trust (EMRST) aims at protecting the indigenous fauna and flora of the region, as well as reintroducing species that were part of the natural biodiversity historically.
The EMRST is made up of numerous privately owned land units, whose owners decided to contribute their land to this project. This has led to the unprecedented situation that almost all inner fences and individual border fences have been removed, to allow the game animals freedom of movement. Furthermore, the principles of the Trust state that no live stock may be kept for commercial purposes; another step towards returning the Erongo Mountains to a pristine state.
This large area - encompassing almost 180 000 hectares - which the Erongo Mountain Rhino Sanctuary Trust encompasses, is now almost completely "fence-free" and is therefore wholly available for the protection and conservation of the occurring animal and plant species. Within these 180 000 ha the game can move freely. There is merely a fence on the borders of the EMRST at places where there are no mountains, to prevent the reintroduced Black rhinoceros from leaving the area into neighboring farmland.
Moreover, many of the endemic species of the Namibian escarpment occur in the EMRST project area, like for example the Hartmann's Mountain Zebra, the Hartlaub spur fowl or various Commiphera (Corkwood) species.
To find out more about the Erongo Mountain Rhino Sanctuary Trust click here